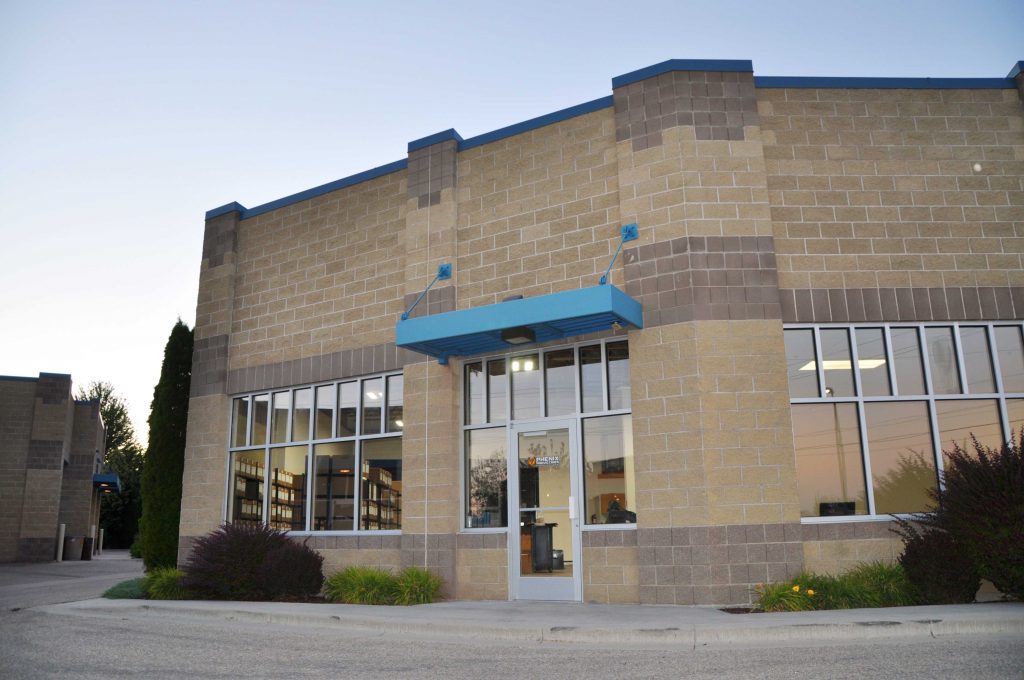 If you've noticed we've been more absent than usual on social media and newsletters this year, it's because we've been quietly overhauling the company. Every process reviewed for efficiency, every part looked at for improvement. We've made some big changes at Phenix, with more exciting things to come. But first, a look at what we've done so far and how we got here.
Sometimes, unfortunate circumstances force you out of your comfort zone but give you the opportunity to adapt and grow. The end of 2019 saw the untimely passing of our longtime manager in Riverside, CA. This left us both reeling and scrambling to fill his seat. We were fortunate to find the right person for the job out of the gate. Russ de Ment came to us with an extensive background in sales, management, and distribution from the Marine industry. A Navy veteran and off-roading enthusiast, he's adapted extremely well to both our business and industry while bringing tons of ideas to improve processes and expedite order handling. We are still in the midst of implementing new tech that will allow us to continue to grow and give our customers the level of service they've come to expect from us.
The beginning of 2020 also saw the exciting addition of our in-house mechanical engineer, Blake Estes. Blake is a graduate of Cal Poly Pomona and comes to us with a background in the Aviation industry. Blake has been tasked with the challenge of evaluating every fitting we make and looking for ways to improve it. Together with owner Bill Paddock, they are not only improving our existing product line but designing new and innovative parts. Blake also has a '66 Chevelle – his first car – just begging to be restored. (LS swap perhaps??)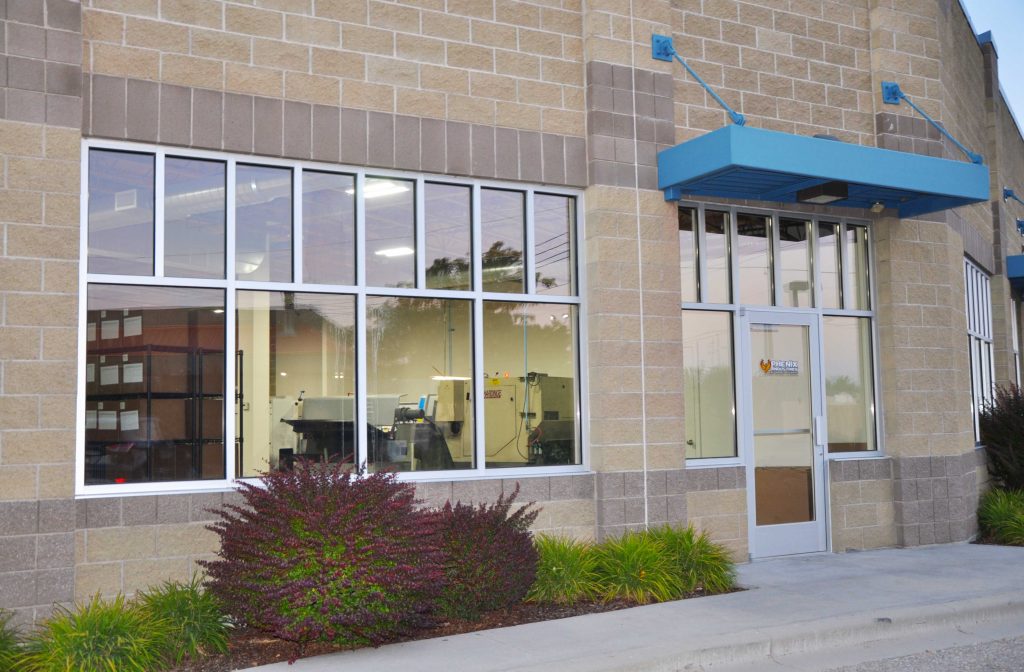 Phenix Manufacturing Gets a New Home
It's been a long time in the making, but our most recent major change is the move to our new manufacturing facility in Eagle, Idaho. Over the 10+ years Phenix Industries has been in business, our machines have either operated out of home garages or shared shop spaces. With the addition of two more CNC machines this year and future introduction of multiple shifts, we finally reached the point of needing our own place to put down roots. We were fortunate to find a great location that will serve as our Corporate Headquarters and house our machining, executive staff, and accounting. The move happened rapidly and we are still getting settled, but we do ask that any payments or correspondence go to our new address: 347 S. Edgewood Ln Ste# 120 Eagle, ID 83616. Our distribution is still happening out of our shop in Southern California.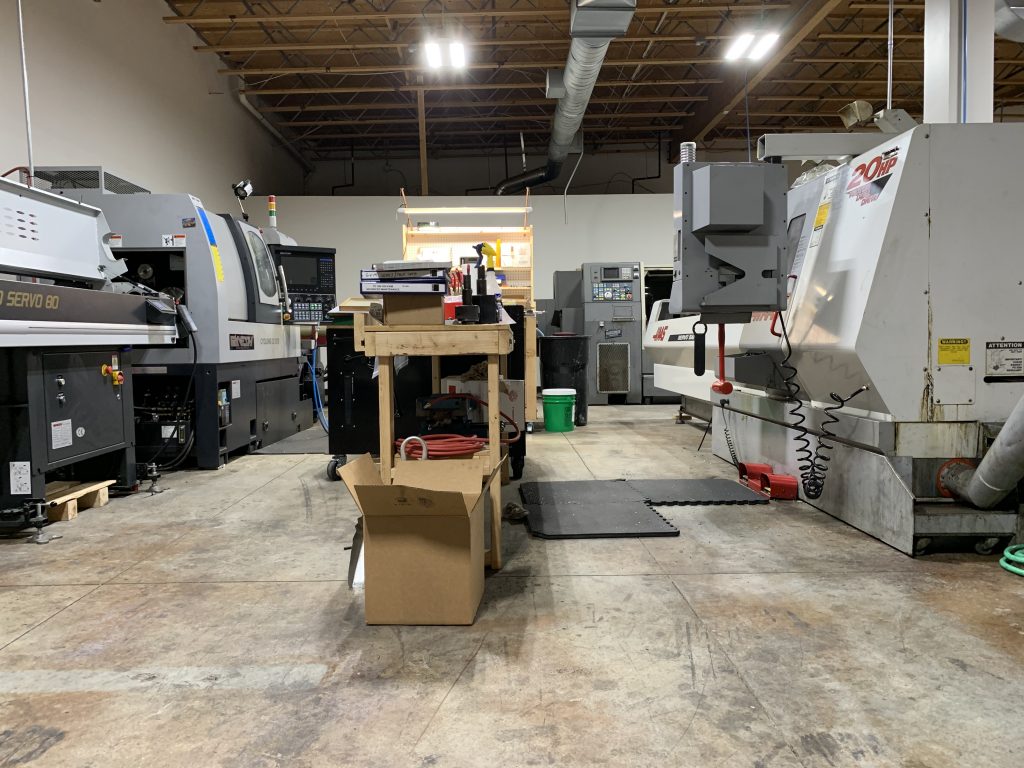 2020 has been a challenging year for everyone, to say the least. For a month, we kept orders going out the door with a crew of only 2 people in CA as the pandemic got rolling. New hires have had to learn our business, products, and customers. Logistics continues to be a problem. Still taking bets on the super volcano… But sometimes chaos also brings opportunity. We appreciate everyone's business while we've adapted to both change and growth. Like the mythical bird we took our name from, we're undergoing a continual evolution.