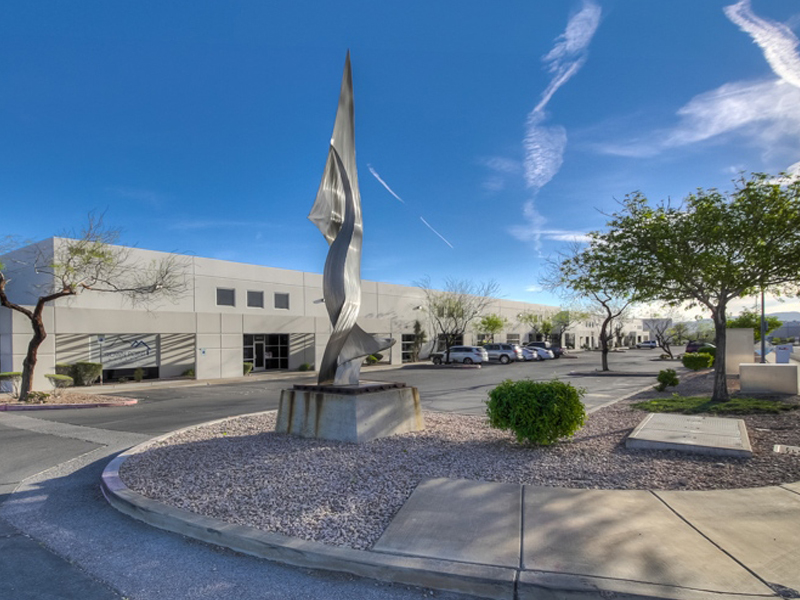 Dear California: It's not me, it's you…
We started Phenix over 10 years ago in a garage in Riverside CA. Seven years ago, we moved our distribution into what has been our current home on Seventh Street in Riverside. Now, we've made the difficult decision that it's time to close this chapter and start the next one. It's no secret that California is not the most business friendly state. Between the constantly increasing costs and predictably-unpredictable politics, we are moving to what we feel will ultimately be a more stable and advantageous location for the future growth and longevity of Phenix.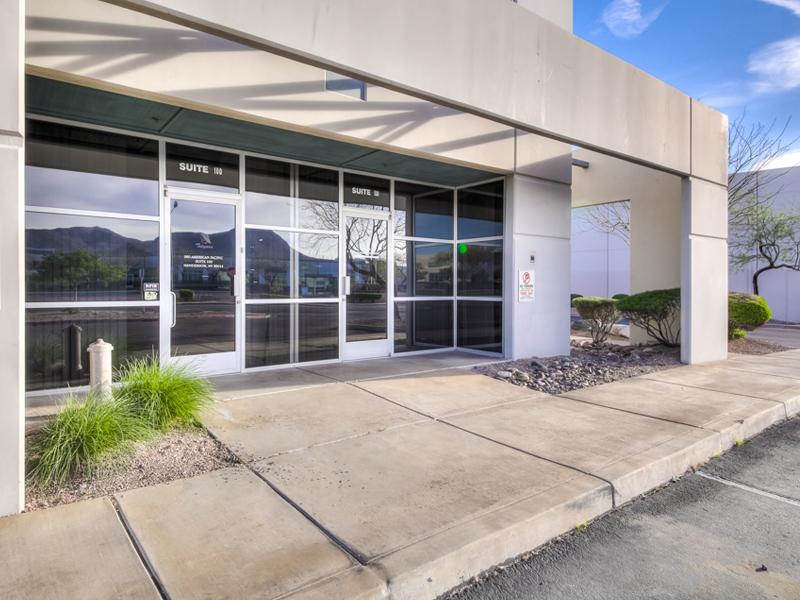 And now the exciting part, we're headed to Nevada! We will be moving our distribution to a new location in Henderson the end of August (address to be announced in the coming weeks). One of the main reasons for choosing this location was our ability to continue to serve the Southwest, particularly Southern California, with one-day ground shipping. Not only that, having a location slightly further to the east should shorten the transit time to many of our Midwest and Eastern customers.
At this time, we are planning to continue shipping and will-calling orders from our Riverside shop until Tuesday August 25th. We ask that you plan on having your orders in before then, and we will do our best to be up and running as soon as possible the following week. We are pleased that our current shop manager Russ will be continuing on with us after the move. We will miss some of the regular faces, but are looking forward to getting established in another huge racing and performance market!